Residential Energy Audits
See how much you can
$ave
on your utility bill each year!
Thank you! Your submission has been received!
Oops! Something went wrong while submitting the form.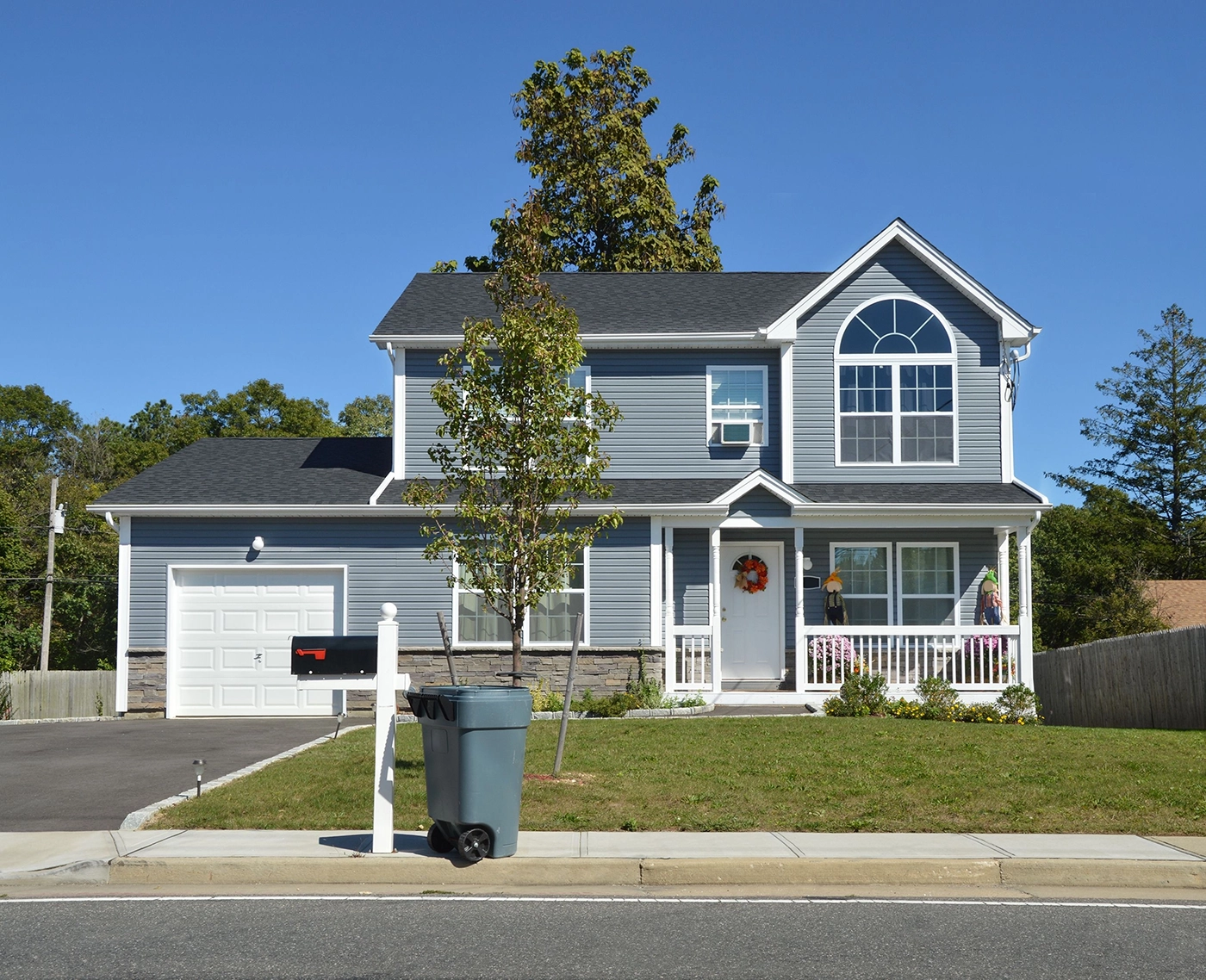 Home Performance Check-Up
HELPS IMPROVE YOUR HOME'S COMFORT!
Independent, Unbiased, and Transparent Energy Audits
When you want to reduce your annual energy usage and increase the comfort of your home, you need an energy audit that is specific to your dwelling. The energy audit will be a fair assessment for how to improve your home's energy efficiency.
At Apollo Energies, we offer solutions specifically based on the specs of your home. We have experts who understand how to accurately conduct a home performance check-up or a home energy audit at a competitive rate. With our expertise, we will provide you with the most accurate information to make the most informed decisions.
Strategies That Work
We have developed successful strategies that will make your home more comfortable and reduce your annual energy expenditures. Also, we can assist with upgrading your home to be carbon-free! We will show you how.
When you work with Apollo Energies, you've selected a company who cares about sustainability and helping homeowners achieve their carbon-free dreams.
Rebates Courtesy Inflation Reduction Act
What if you could fight climate change and save money at the same time? With a combination of rebates and tax credits, the Inflation Reduction Act help you do that.
Think of the IRA as a free electric bank account with your name on it, because that's what it is. It's your own personal fund to help you go electric, swapping out your old, fossil-fueled appliances for new, clean electric ones.
Electric Vehicles

Beginning in 2023, qualifying electric vehicle buyers to get a tax credit of up to $4,000 for the purchase of a used EV and up to $7,500 for a new car. In 2024, the credit will be issued through dealerships at the time of sale — and since some models already sell for less than $30,000 — it makes EVs cheaper than ever. There is one caveat: EVs must have a final assembly in North America to qualify.

Smart Thermostats

The Inflation Reduction Act supports a grid-wide move to cheaper, cleaner sources of electricity, reducing both the cost to consumers and pollution. That means you will save up to $220 per year over the next decade without changing a thing.

Gas Stove Tops

A Stanford University study recently found that gas stoves leak methane, a potent greenhouse gas, even when it isn't used. You can get a rebate of up. to $840 for an electric stove, cooktop, range or oven to make the purchase more affordable.

Insulation

Adding insulation is a tried-and-true way to prevent wasted energy and save money. Some households are now eligible for a rebate of up to $1,600 just for improving their home's insulation and sealing energy leaks — and that's on top of the savings better insulation will provide on monthly utility bills. (The rebate for moderate-income households covers 50% of these costs). Ask us if you qualify.

Laundry Room

Heat-pump clothes dryers, which are popular in Europe, but rarely used in the U.S., are an energy-efficient alternative to traditional dryers. Instead of releasing warm, humid air outside, a heat pump dryer sends moist air through an evaporator and recirculates the dry, hot air. The process takes a bit longer to dry clothes but only uses about half the electricity. The new law encourages consumers to switch to an electric heat pump dryer with a rebate of up to $840.

Air Conditioners

Air conditioners devour electricity. Most are oversized and short cycling. There is a more efficient way to cool your home. They are heat pumps. They use more than five times less energy than your standard air conditioner and can both heat and cool your home. You can qualify for a tax credit of up to $2,000 for the purchase of an electric heat pump.

Solar

There has never been a better time to add solar panels to your home. The Residential Clean Energy Credit included in the Inflation Reduction Act provides a tax credit of up to 30% to households that invest in clean energy, such as solar, and it's retroactive to the beginning of 2022. It's available now!

Electric Vehicles

The current EV tax credit ($7,500, with a per-manufacturer unit cap of 200,000) will remain in place through 2022 until it is replaced with the IRA's version on our calculator. However, the IRA implemented a final assembly requirement that affects the old tax credit.

Electric Vehicle chargers

the IRA extends the old EV charger tax credit (30% up to $1,000) through 2022
Timing and availability will vary by state. To find out which programs and incentives have been rolled out in your area, check here.
Can't Decide Between a Gas vs. Electric Dryer? Here's What You Need to Know
There's nothing more satisfying than a load of clean, warm laundry. However, producing clean laundry takes a lot of energy, which often leads to more carbon emissions. If you're looking to reduce your carbon footprint at home, a more efficient dryer is a good place to start.
Dryers come in two power source options: gas and electric. They operate similarly and they look identical. So what's the difference between these household appliances? Let's take a look at both gas and electric dryers and compare them.
*Heat pump dryers are another electric option that are more efficient and effective than traditional electric dryers. Because this article compares standard gas and electric dryers, it will focus on heat pump dryers. To learn more, read this article.
READ MORE