About Us
Located across the U.S., our offices are found California (our Headquarters), Montana, Nevada, Ohio, Florida, New York, and Texas. We help clients all over the country meet their energy efficiency and ESG needs.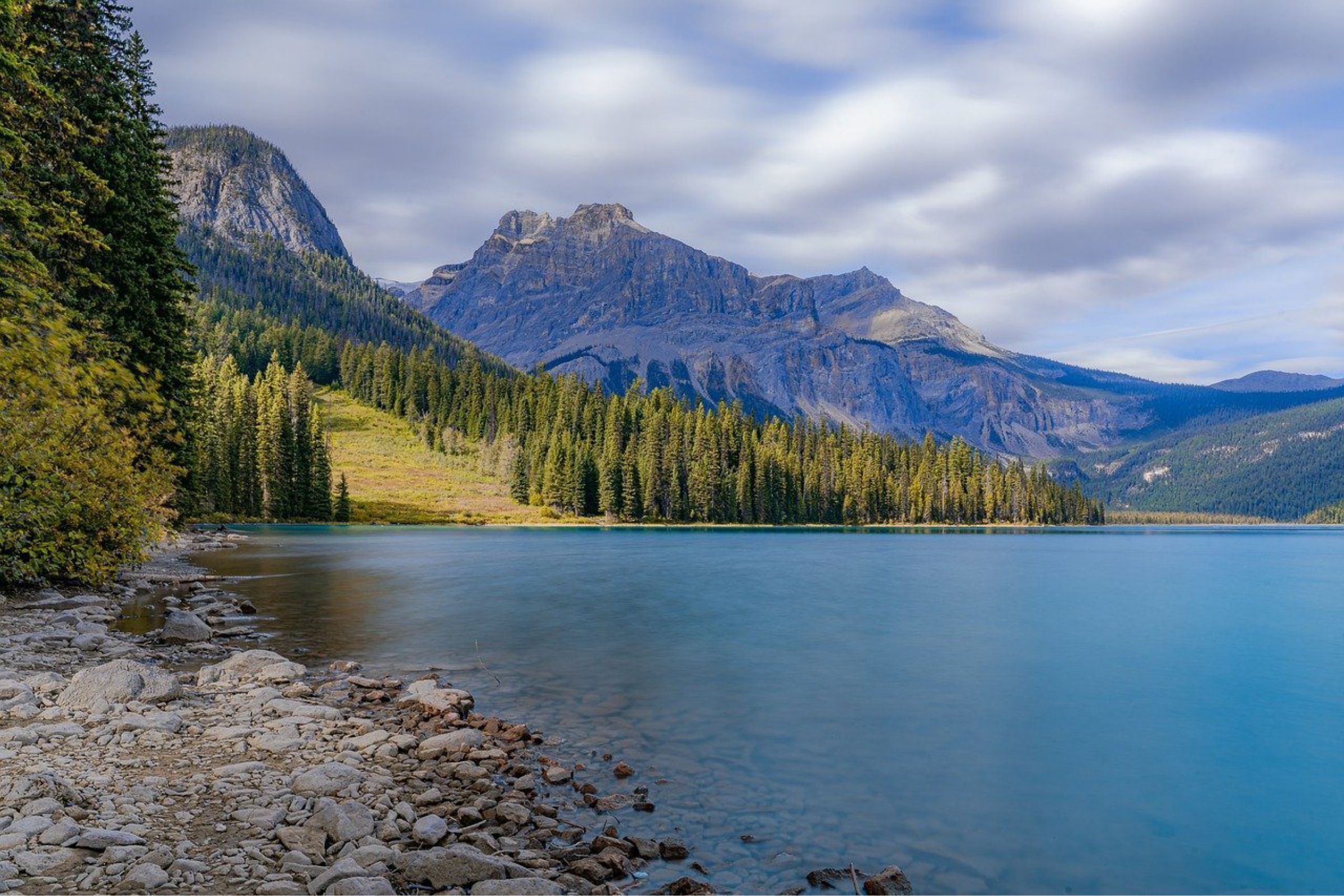 Our Mission
Empowering building owners one energy audit at a time to reduce energy use in the built environment, become truly carbon-free, improve ESG efforts, and help save the planet.
Helping Create A Sustainable World
At Apollo Energies, we strive to positively impact the environment and society by helping the business community eliminate its carbon footprint and improve ESG. We believe that we all profit more from a green circular economy, which helps one another without sacrifice.
As a result, we pioneered a project-managed-based approach to help our clients become carbon-free without all the gimmicks. We offer a roadmap to show our clients how they can free up substantial positive cash flow and reduce carbon emissions concurrently.
Becoming carbon-free is the new mantra of Wall Street and companies worldwide so up-to-date, accurate ESG reporting is critical. At Apollo Energies, we provide tangible results for your ESG reports.
At Apollo Energies, we make it happen.
Our Staff

At Apollo Energies, our staff consists of professionals who are experienced engineers and experts in building science. We have a combined 200 plus years of experience in the energy efficiency, renewable energy, and construction fields.
Our passion is enabling our clients to reduce their carbon footprint. We help our clients save money, use less carbon-based energy resources, and provide insights for their ESC reporting.
Our Sustainable Effort
At Apollo Energies, we strive to as sustanaable as we want our clients to be. We walk the walk, not just talk the talk. This is why each member of our team has taken steps to personally reduce their carbon emissions.
Take a look at Our Sustainability Journey.
Employment & Consulting Opportunities

None available at this time