Multifamily Energy Audits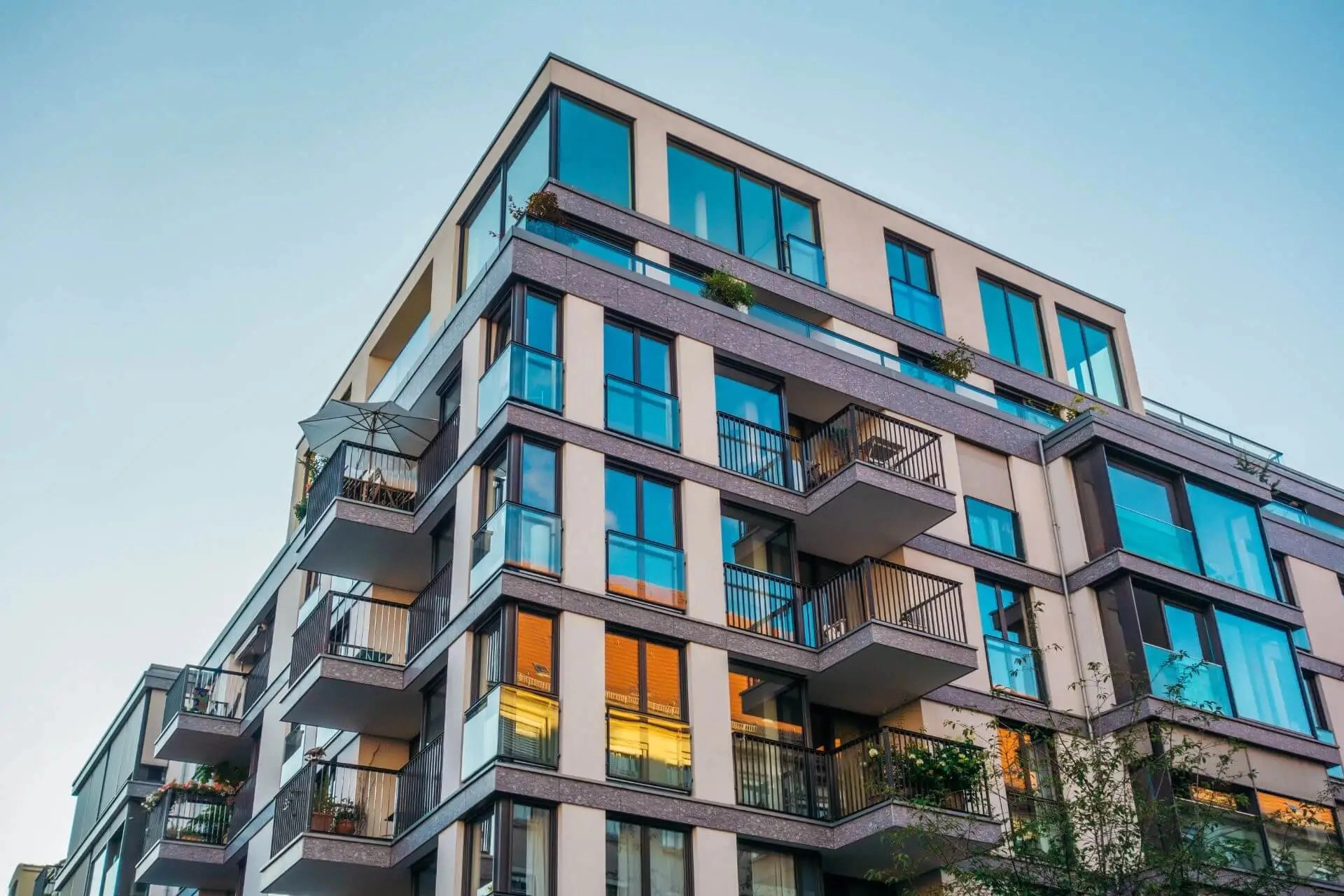 Apollo Assist Multifamily Energy Audit
Helps Improve Your Home's Comfort!
Why Get An Energy Audit?
Energy Audits for Efficiency Upgrades

Subject Matter Experts

Request Your Multifamily Energy Audit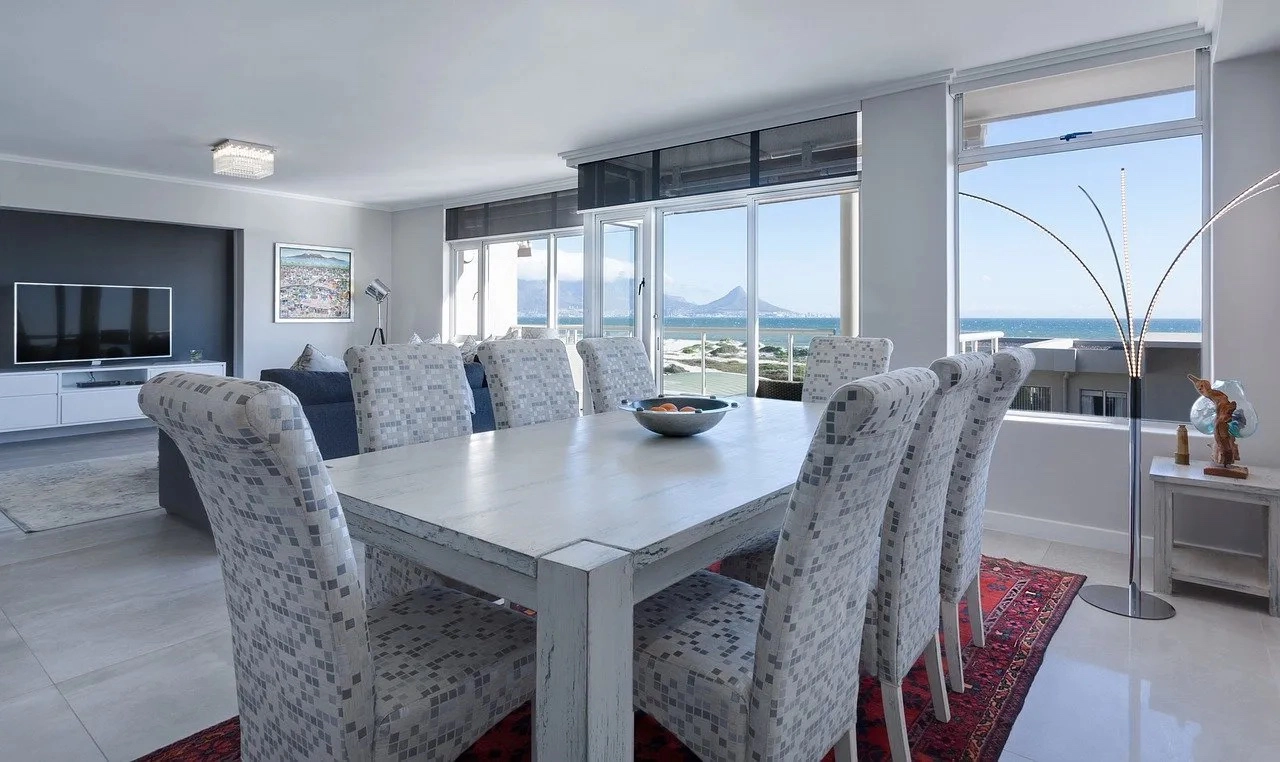 Leveraging Available Financing

Financing can help you pay for the upgrades. Therefore use one of the most popular financing options. That is, Property Assessed Clean Energy (PACE).
Commercial PACE programs fund energy efficiency, renewable energy, water efficiency, and seismic improvements for multifamily properties.
Additionally, once the upgrade is complete, financing is repaid on property taxes for up to 30 years. However, payments will begin after 12-18 months. Because of this, you have a minimum of 12 months' worth of savings before you have to service the debt. However, there are other benefits to making these upgrades the right way.
Rental Rate Increases

For instance, rental rates can be increased.  In a rent control zone, a willing tenant can exit the current agreement and enter into a new agreement. This work-around to raising rental rates is a win-win if the tenants is also benefiting.

Request Your Multifamily Energy Audit