Commercial Energy Audits
Improve Your Sustainability - Become Carbon-Free
Inflation Reduction Act
The Inflation Reduction Act (IRA) makes getting an energy audit all the more critical. A commercial energy audit is your starting point to capture the incentives baked into the IRA. Rebates are now available for energy audits.
By making certain upgrades, following an energy audit, you can qualify for up to $5/ft2 by taking advantage of the new and improved §179D Tax Deduction.
Becoming Carbon-Free Is Now A Must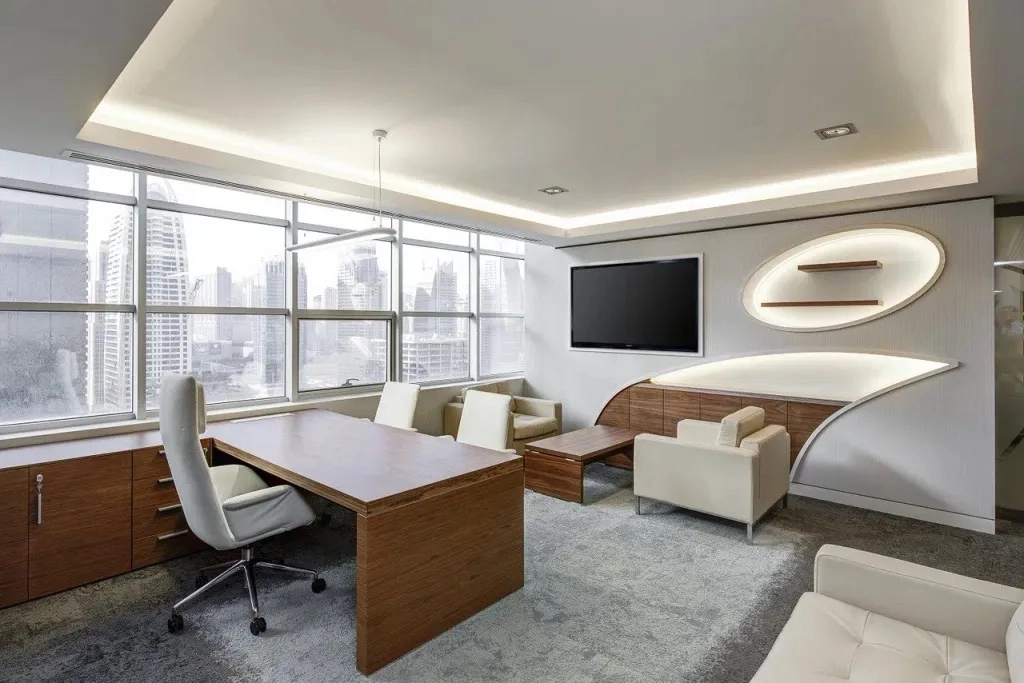 Successfully managing your commercial organization's energy is crucial to your business model. Our solutions capture the key areas you need to focus on so you're not wasting time on meaningless upgrades that buy you nothing in the long run.
Addressing the impacts of climate change on your business means identifying how your company emits carbon emissions and then taking steps to eliminate that emission. The best way to do this is to reduce your energy use first by completing a commercial energy audit.
Our commercial energy audits are the first step in helping you focus on the greenhouse gas protocol (GHG) scopes 1, 2, and 3, as well as provides you tangiuble results you can immediately report on your ESG report.
Whether you own or lease, you can and should reduce your carbon footprint. The consequences of not being carbon-free have become critical to attracting new investments, new customers, and growing revenue.
Are you net zero or carbon-free? Which one gives you the stronger ESG proposition? The challenge is reducing carbon emissions to zero or as much as possible before turning to carbon offsets. That's the point here, reducing your carbon emissions. Being net-zero leaves you with carbon emissions, a lot of them. Not what you want.

Commercial Energy Audits

Today you need to be working towards becoming carbon-free. It is your new top line. A commercial energy audit is where you start. However, not all commercial energy audits are the same.
Not everyone doing the energy audits understands the science behind building operations and how changing one item can negatively affect several others. If you're not careful, you spend money needlessly or too much.
We Break the Mold
Here is where Apollo Energies comes in. We break the mold when we do an energy audit. Our project-managed holistic approach adds value you won't get anywhere else. It is how we can guarantee the results.
Knowing the real-world results following an upgrade and what you need to leverage to offset the cost greatly benefits your bottom line, increases your positive cash flow, and lets you report tangible results on your company's ESG report that offers ESG provenance sufficient for any regulatory filing and potential investors inquiries.
Sustaiable Economics

The United States has historically faced periods of extreme heat, but climate change over the next 30 years could make these events more frequent, widespread, and severe.
The economic consequences of extreme heat are pervasive, and are affecting GDP, as workers and infrastructure systems become less productive, and employee well-being worsens.
Severe impacts include people enduring uncomfortable conditions, workers taking sick leave due to interruptions to education or property damage from wildfires which can be more severe due to extreme heat's effect on the environment.
Tourism and other leisure activities are also affected as temperatures rise, making walking, shopping, and sightseeing uncomfortable and potentially dangerous.
The Solution

Our solutions help your company become carbon-free. The energy audit lays the foundation to support your sustainable economics. Our solutions identify where you're wasting energy, makes recommendations on how to elimiante that waste, and then manage then upgrades to gaurantee you recognize those energy savings.
Strategic Investments, Not Capital Expenses

Because energy audits can vary in size and scope, costs will also vary. Ask us about our Audit Terms. We are more than happy to work with you on payment. Our clients find financing the upgrades more economical than paying all at once.
10 Story-Office Building Example
Instant Increase In Cash Flow