Implementing Strategies To Help Pay For Your Next Energy Efficiency Renovation!
Leveraging Incentives To Pay For Your Energy Efficiency Renovations Makes Sense
It is no secret becoming energy efficient can increase revenue, increase employee production, and grow your bottom line. But sometimes the price tag can seem too high or the return on investment less than optimal. By leveraging the available tax incentives and deductions can make these renovations pay for themselves a lot sooner than they otherwise. We provide strategies that help you defray the cost of your energy efficiency renovations while improving your cash flow.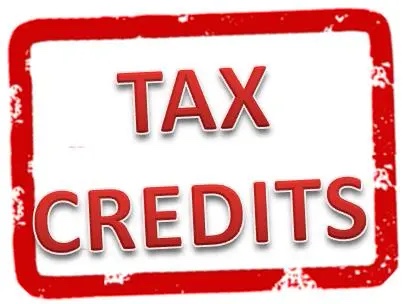 Exceed the IECC 2006 standards by 50% and qualify for a $2,000 per unit tax credit. Our team can help you qualify your property for this tax credit credit.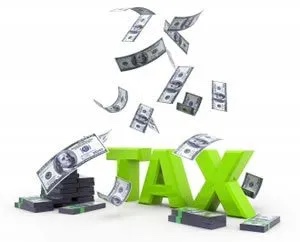 Section 179D provides a tax deduction for energy efficiency improvements to commercial buildings. A building may qualify for a tax deduction under Section 179D for as much as $1.80 per square foot
Any time you make renovations to your property, and it is a betterment, alteration, or restoration, you will most likely have to capitalize the expense. But you will most certainly have a partial asset disposition. This partial asset dispositon can substantially offset your capital expense.
A Cost Segregation study will accelerate the depreciation of your building by identifying items that should be properly classified as Tangible Personal Property or Land Improvements, rather than Real Property. This can have a signifcant impact on your tax liability and can improve your cash flow.
Copyright © 2009 - 2021 Apollo Energies, Inc. All Rights Reserved.