Securing Your ESG Reporting With Provenance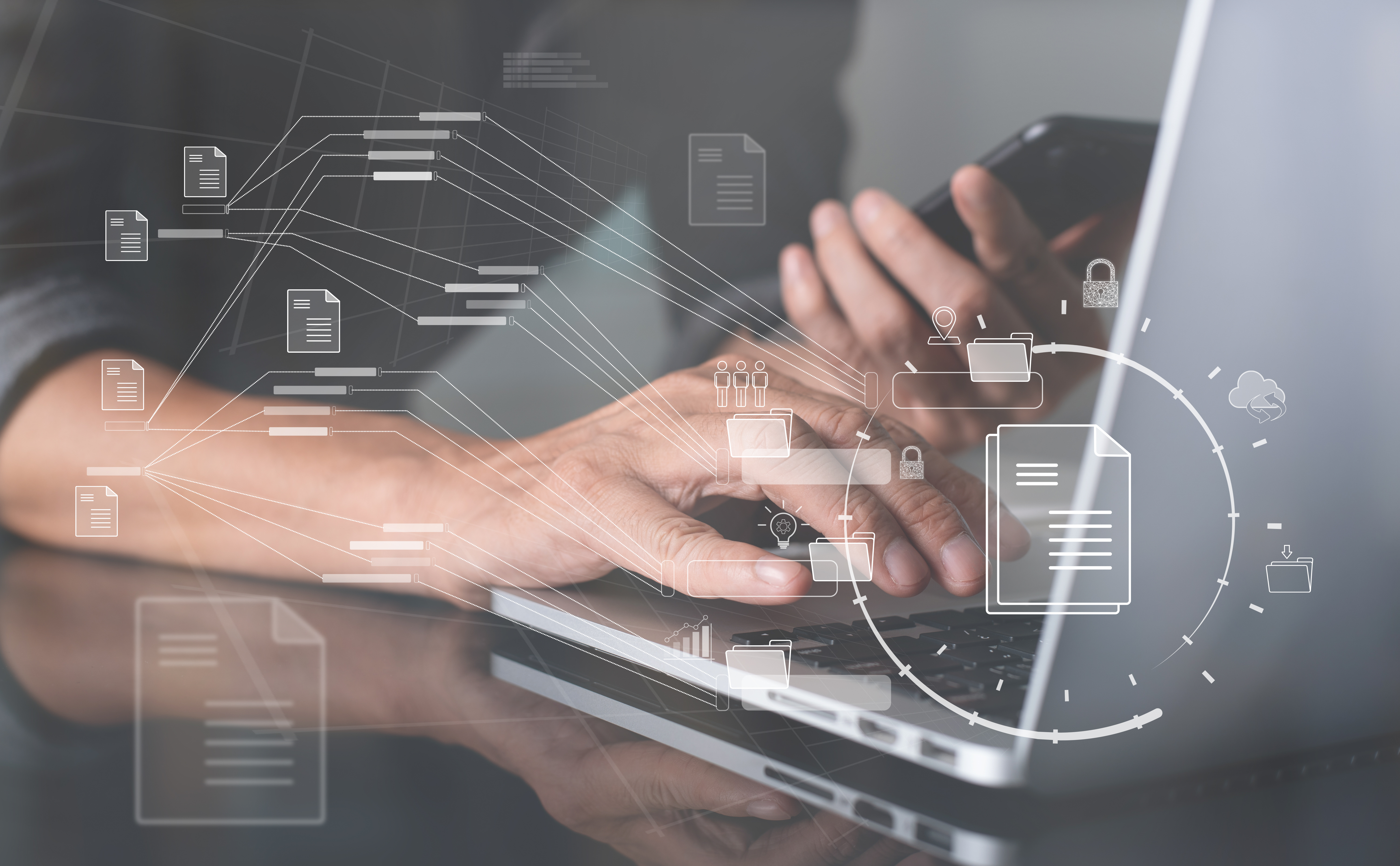 Your ESG Reporting With Provenance
A transparent way to show sceptical observers that the company's actions concerning sustainability are sincere.
Why Is ESG Provenance Important?
The Securities and Exchange Commission (SEC) is preparing to issue a new rule. The purpose is to require disclosures about climate-related risks and metrics reflecting those risks because this information can have an impact on public companies' financial performance or position and may be material to investors in making investment or voting decisions.
Registrants will provide climate-related information about climate related financial risks and metrics in their financial statements. The disclosures would provide consistent, comparable, and reliable decision-useful information to investors to enable them to make informed judgments about the impact of climate-related risks on current and potential investments.
Requiring Attestation?
The SEC's proposal will require attestation by a third-party service provider. Apollo Energies is a third-party a service provider.
Regarding the reporting of public compnies the The integrity of your SEC filings and reporting are critical to eliminating the fears of manipulation worrying both the SEC and investors. The value of sustainable reporting will not only affect public companies, investors will come to rely on this same information when looking to invest in private companies. Having provnence on your reporting, even as a private enterprise, is going to be an important
Having provenance improves your corporate ESG Reporting.

We Secure Your ESG Provenance

ur Blockchain Secures Your ESG ProvenanceWe support global initiatives so they can reach the standards and requirements from different certification processes. For Compliance, ESG, SDGs, Food, Finance and Energy, we provide full traceability and transparency to these processes, so enterprises can rest assured knowing they will be able to meet and provide full provenance to certification bodies!
We use blockchain's inherent security to create safer and secure provenance for your SEC sustainability filings and ESG reporting .The immutability and traceability of blockchain make accurate accountability a reality, helping you and your team meet any requirements. Our blockchain ensures the integrity of your ESG provenance.
Guaranteed precision and traceability in supply chain

Blockchain can be used to improve security, versatility, and ability to adapt to customer needs and has been instrumental in helping large enterprises in their quest toward digital transformation.
With platforms being tightly integrated with blockchain, you can hash content directly to the blockchain for added security, immutability, and transparency.
Blockchain can support global initiatives, like certifications and compliance with SDGs, foods like Kosher and Halal, as well as finance, and in the energy markets, by providing full traceability and transparency to these processes, and providing full provenance to certification and compliance bodies!
Setup Your ESG Provenance